No need to go far, Vietnam also has beautiful and sparkling scenes like this
Updated: 04 Jun, 2019 lúc June 04, 2019
Vietnam country stretches from South to North more than 2,000km.

Nature gives Vietnamese people a rare beautiful strip of land in the world: majestic mountains in the Northwest and the legendary Truong Son range from North to South.
The system of Red and Cuu Long rivers creates two fertile plains, two rice granaries in both ends of the country.

Small rivers flowing into the South China Sea create smooth rich plains in the Central Region.

The northern midlands and central highlands are extremely mysterious and poetic.

Nearly 3,000 kilometers of coastline with countless bays and beaches are the most beautiful of the planet.

More than 50 ethnic groups live together on the land "green, blue water like paintings".

The changing variety of terrain and climate makes the landscape of Vietnam become an endless object of discovery with many internationally recognized natural heritages.

The rich and diverse landscape has contributed to the cultural diversity of the regions of the country.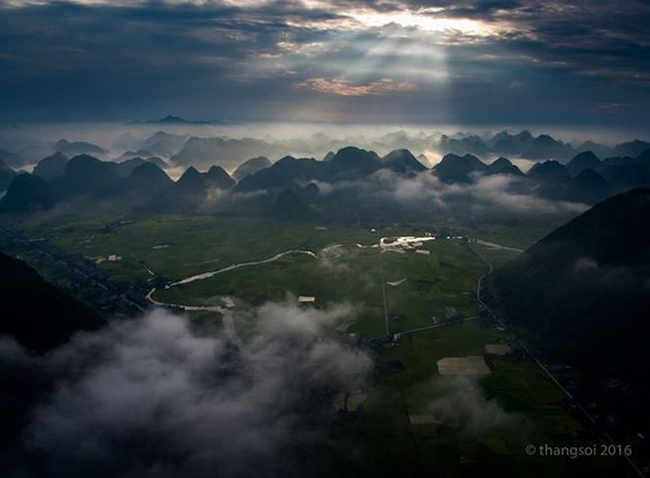 Bac Son (Lang Son).
Bac Son is a mountainous district, located in the northwest of Lang Son province.
This place is not only famous as a historical place but the scenery is also beautiful.
Bac Son Valley is rich in the middle of four limestone mountains with the same message, with rivers winding through the vast rice fields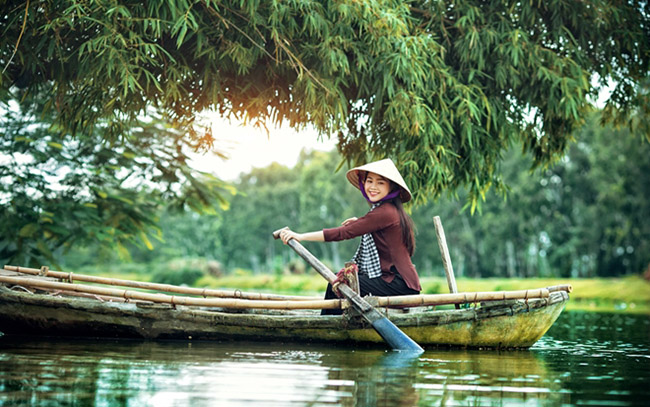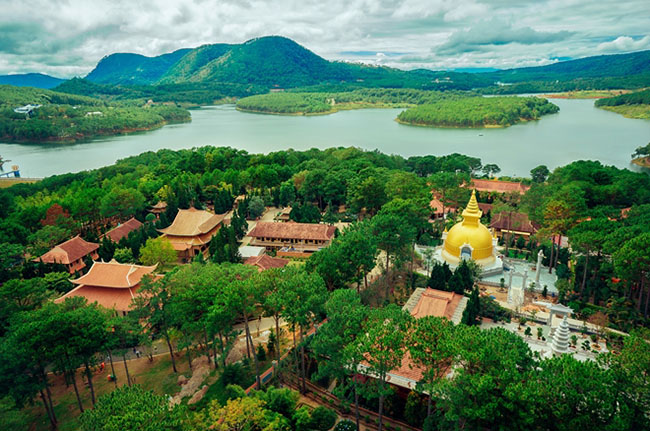 Dalat (Lam Dong) has a cool climate all year round.
Dong Van Plateau.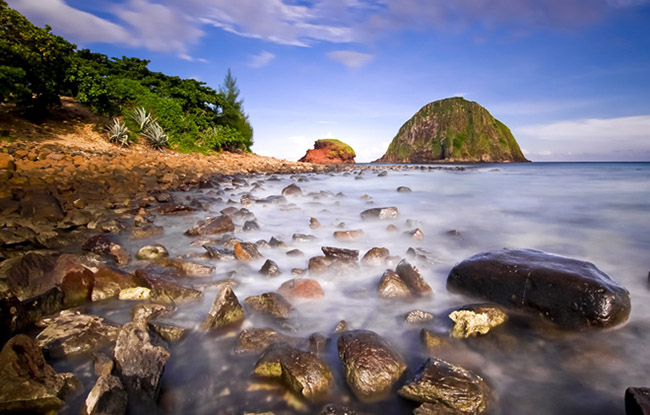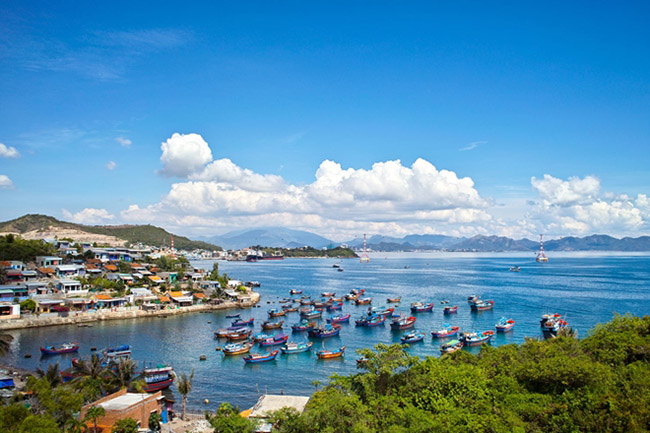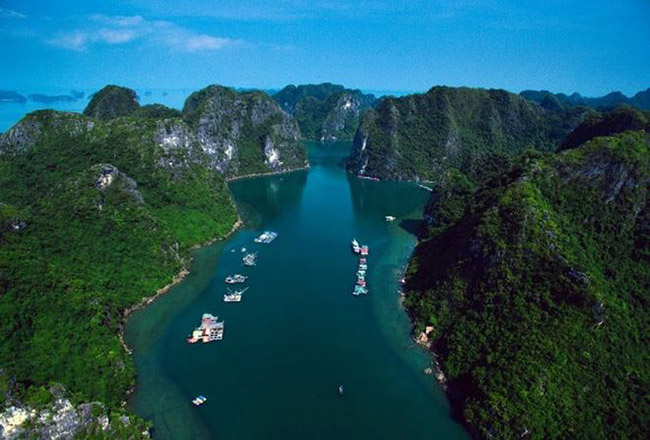 Ha Long Bay (Quang Ninh) - a heritage and a natural wonder of the world.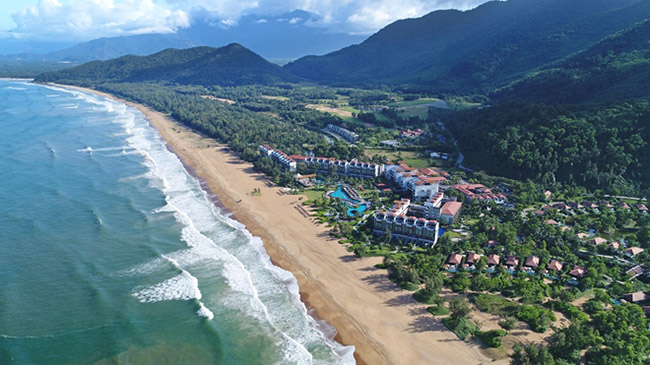 Lang Co (Hue) - an attractive tourist destination with beautiful and smooth sandy beaches, 70 km from Hue city.
Fansipan Indochina Roof.