Top the most beautiful scenery in Vietnam in the eyes of foreign tourists
Updated: 04 Jun, 2019 lúc June 04, 2019
According to the Rough Guides website, many foreign tourists rated the Vietnamese landscape with a magical beauty that you should not ignore.

Here are 10 most beautiful landmarks in Vietnam voted by Western guests.

The small town located on an island with unspoiled nature awaits discovery.

Half of Cat Ba's area is a lush national park and a paradise for visitors to come here for mountain climbing, swimming, kayaking.

Clear sea water with very well protected coral reefs.

In order to be able to zoom out into view of Halong Bay, climb the Fort Cannon.
Dalat is a beautiful small city on Ho Xuan Huong Lake with green pine trees scattered throughout the city.
It also has many colonial villas from the French colonial era and has a cool, mild climate year-round.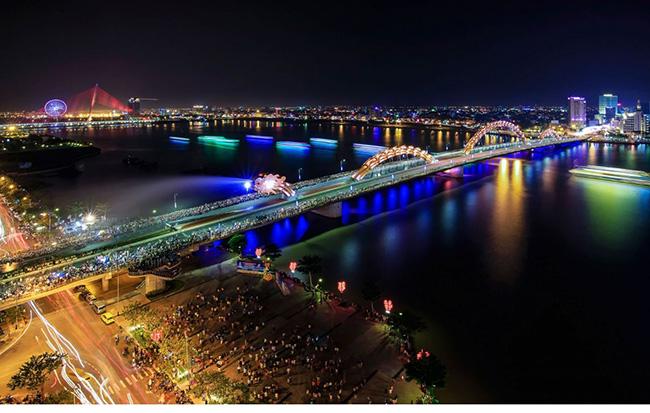 As a modern city, Danang is attracting more and more visitors.
The city is particularly attractive at night when the twinkling lights on the Han River thanks to 4 magical bridges illuminated with splendor and east of the city is a beautiful beach covered with white sand running to Hoi An.